The Warsaw Sports Business Club is comprised of more than 400 driven University of Oregon students from more than 20 different majors—all with the shared goal of changing the world through the power of sport.
We believe that each Duck has the raw potential to change the world with passion, integrity, and leadership. We believe that your network is key to your success and that it's not about what you know or who you know, but who knows you.
---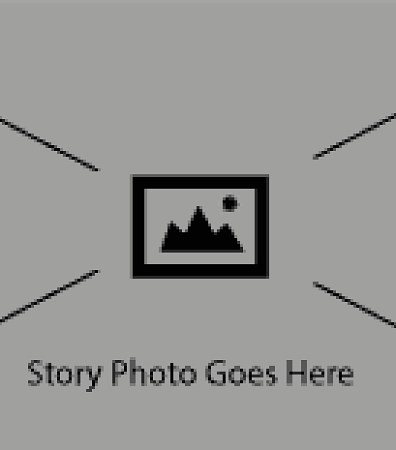 As a student, the Warsaw Sports Business Club makes a big campus feel small. For alumni, its network of supportive alumni makes a big world feel small.
#WarsawIsFamily
---
Gain insight, experiences, and opportunities in the field of sports business by joining the Warsaw Sports Business Club. It's open to all UO undergraduate students and gives students access to sports industry guest speakers, study tours, experiential learning, networking, student-run events, and other special events.
Guest Speakers
We meet every other Wednesday night to listen and learn from guest speakers who share their career journeys, insights, and advice.
Site Visits
We take day trips to Portland to learn and connect with a variety of companies.
Networking
We focus on growing our network vertically via current industry professionals and horizontally with our peers, who themselves are future industry professionals.
Teamwork
We build dream teams for group projects.
Career Development
We take advantage of the internship and job leads presented through member-exclusive emails. Many of us work for UO Athletics and have landed these roles through the club.
Professional Development
We develop vital skills through workshops, case competitions, and leadership roles. We organize and run Hoopfest, a basketball camp for youth in the Eugene community.
Study Tours
In March, a small group goes to Boston to visit a dozen sports business companies and attend the MIT Sports Analytics Conference. Over the summer, we have the opportunity to travel to Europe to learn from global brands like adidas and sports teams like Chelsea FC.
Industry Connections
Through site visits, job postings, events, and more, you'll have the opportunity to connect with more than 50 companies, including: Nike, adidas, UA, Reebok, New Balance, FSM, Celtics and TD Garden, Whoop, Converse, John Hancock, and the Portland agency network—marketing, advertising, PR, radio, and experimental.
Camaraderie
We have fun together through smaller interest groups, each with 10-25 members, that are formed around topics including sneaker culture, women in sports business, sports debate, sports analytics. We also participate in social events, fantasy leagues, and watch parties. Seeing each other on campus makes the UO feel a little more like home.
---
News from the Warsaw Center
---
Membership Benefits
Your membership investment is $75 each year. Meetings are open to all UO students, but members receive access to:
Exclusive job and internship opportunities
Portland company site visits (Nike, adidas, Under Armour, Blazers, W+K, and more)
25 years of alumni
400 future leaders (your fellow members)
Resources like TeamWork Online
Career development events, including case competitions and workshops
Social programming
Leadership opportunities
Volunteer events
National and international study tours
Contact
The WSBC is a student affiliation club with an elected student executive board, and mentored by Josh Gordon giving students various leadership opportunities.
Email us at wsbc@uoregon.edu for more information.