Accelerate Your Potential

Enhance and accelerate the professional knowledge and skills foundational to your accounting career.
At the University of Oregon's Master of Accounting (MAcc) degree program at the Lundquist College of Business, you'll develop a mindset that goes beyond learning new accounting methods and tax laws. You'll hone your ability to work in a constructive and respectful way. You'll learn how to communicate attention to detail through precise and engaging presentations. And you'll bring it all together to achieve true professional success and land a great job.
In the video below, you'll hear directly from our MAcc students about the benefits of the program.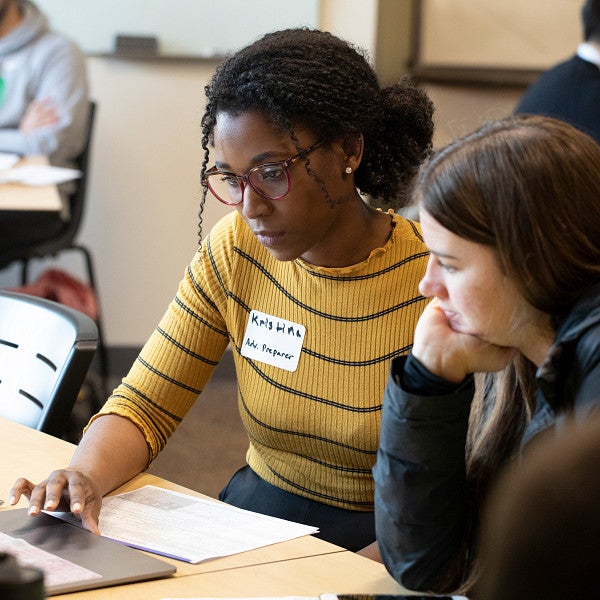 How to Apply
Student applications are evaluated according to the whole package—including essays, recommendation letters, and experience—not merely on scores and grades.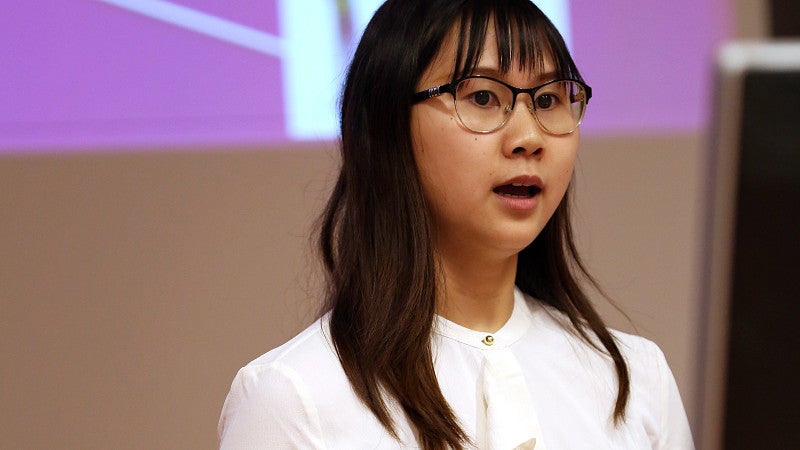 Requirements and Courses
Although the courses you take are at the center of the experience, they are part of an integrated set of activities, experiences, and resources that help you reach, discover, and achieve your potential.
97%
Percent of MAster of Accounting Students Employed within three MONTHS of Graduation
1.5%
AMONG ELITE BUSINESS SCHOOLS ACCREDITED IN BOTH ACCOUNTING AND BUSINESS
Join the Flock
Find out how studying business here can take you most anywhere you want to go.
Connect with an Admissions Officer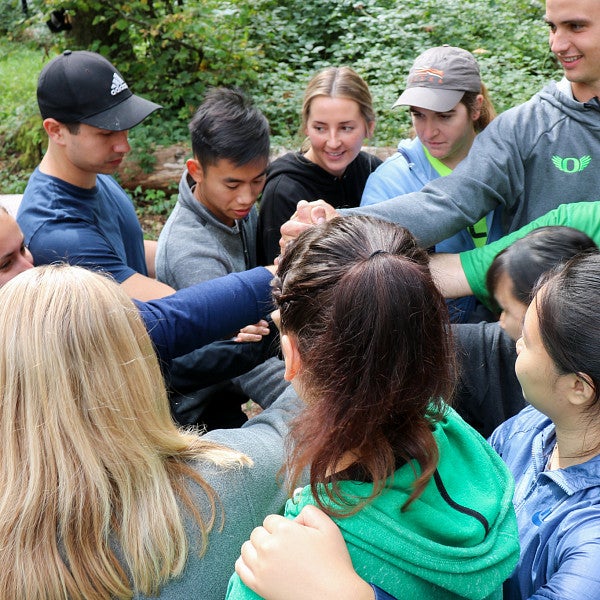 Career Development
At the Lundquist College of Business, we're committed to preparing well-educated, career-ready graduates. Students can explore career options, receive support and counseling, or tap into a multitude of development opportunities.
What's it like to be a Duck?
Find out what it's like to be a Master of Accounting student at the Lundquist College by attending an info session or talking with a current student. Learn about our integrated set of activities, experiences, and resources that help students reach, discover, and achieve their potential.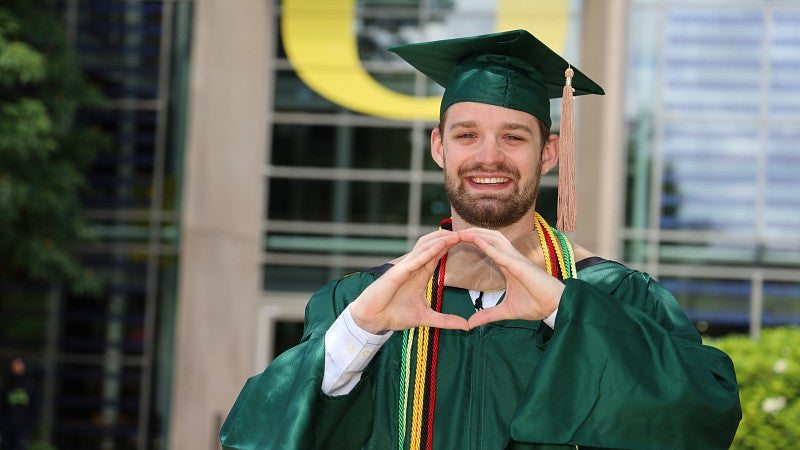 Brenden Tolar-Payne, MActg '21
"I enjoy accounting a lot. I love the thought of accounting as being more of a puzzle: you're solving for something. My brain works well in that situation."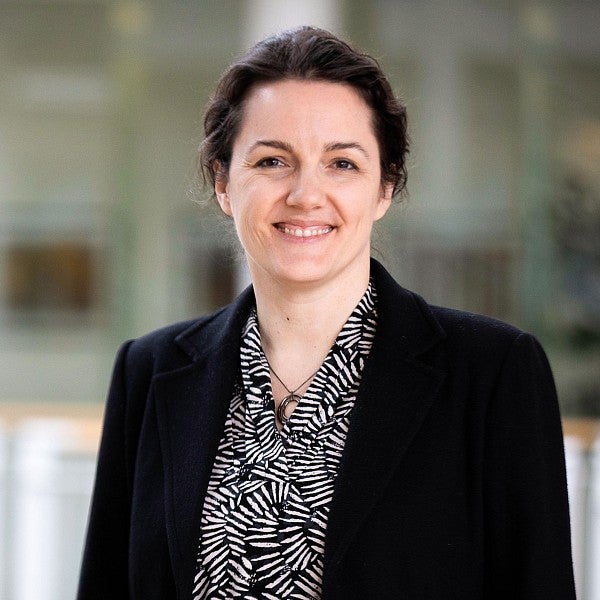 Engaged Faculty
Nicole Johnson
Academic Director, Undergraduate Programs | Associate Professor of Accounting
Expertise
Managerial incentives
Performance measurement
Industry and Alumni Connections
The Master of Accounting program offers several ways for students and industry professionals and alumni to connect. Whether it's through workshops and lectures, a guest speaker series, or by joining an advisory board, students make important connections. The School of Accounting also has a vibrant network of donors and alumni through its Accounting Circle. The following companies are just a few of those that actively recruit from the Master of Accounting program.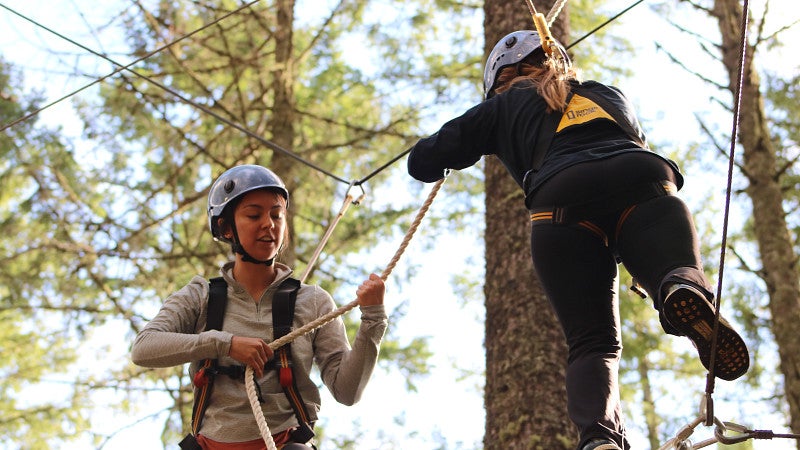 Hands-On Learning
The Master of Accounting program offers a number of hands-on learning options including opportunities through the college's centers, class projects, case studies, and more.
Pursue your master's among a cohort of other experienced and professional individuals.
14%
Racial and ethnic minorities*
Additional Student Demographics
*Five-year averages
Contact Us
Master of Accounting Program
541-346-3306
Lillis 145