Students studying finance can participate in live portfolio management. Students actively manage several portfolios totaling about $1.5 million in real money invested in real markets.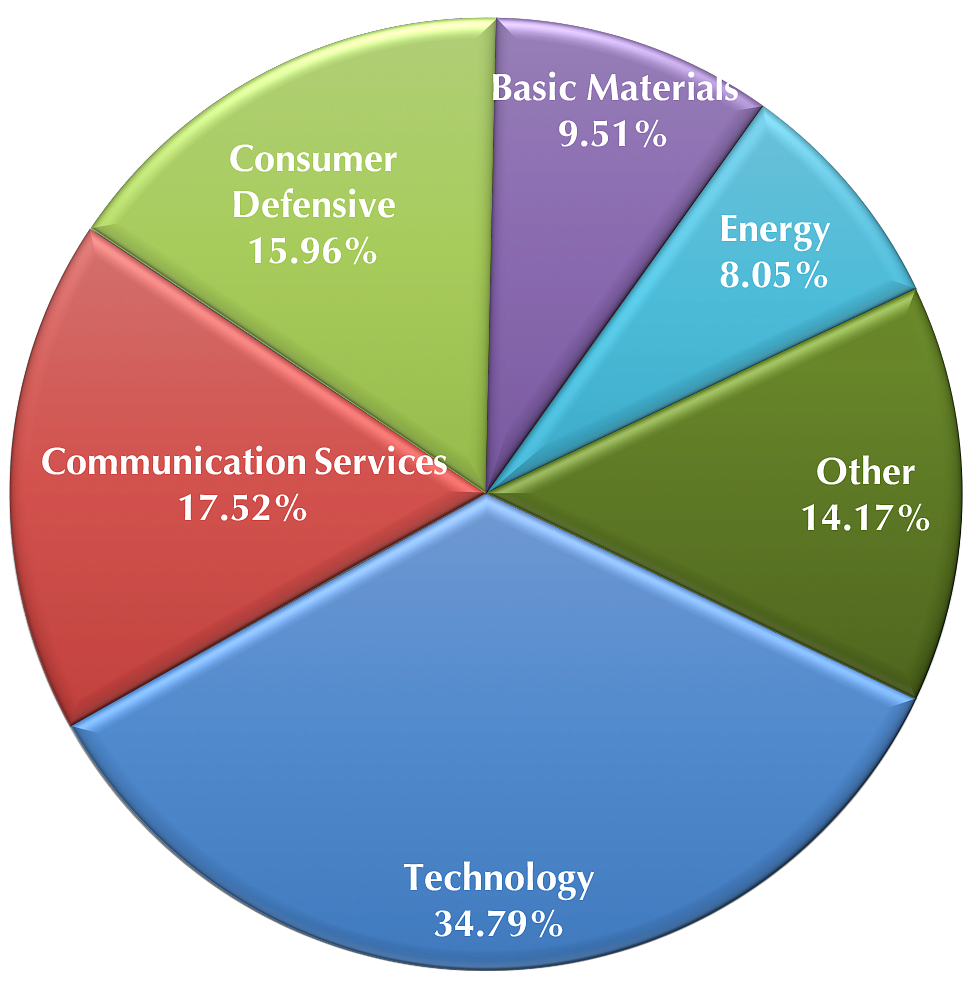 Two groups work with portfolios—the UO Investment Group (UOIG) and the Master's Investment Group. Both groups follow up a bottoms-up selection process to drive their positive alpha. Students work closely with faculty to apply current industry best practices to their investment process.
Students also benefit from the suite of portfolio management tools available through the Cameron Center for Finance and Securities Analysis, helping to produce a streamlined beginning-to-end investment process featuring all of the essential security analysis, portfolio construction, risk decomposition, style analysis, and performance attribution tools needed for professional-caliber money management.
---
UO Investment Group
The University of Oregon Investment Group (UOIG) is a student-run organization that manages, with faculty guidance, more than $1 million spread across three portfolios. Founded in 1998, UOIG is one of the most successful student-run investment groups in the United States, with many UOIG alumni transitioning to successful careers on Wall Street. UOIG is open to all MBA, MSF, and undergraduate students via a competitive selection process that takes place twice per year.
Masters Investment Group
Launched in 2011, the Master's Investment Group is managed entirely by graduate students. It is uniquely focused on nations and economies with social or business activity in the process of rapid growth and industrialization. Students enroll in a class each term that manages the fund with faculty oversight. The Master's Investment Group builds on the proven successful money-management model of UOIG.
---
Portfolio Highlights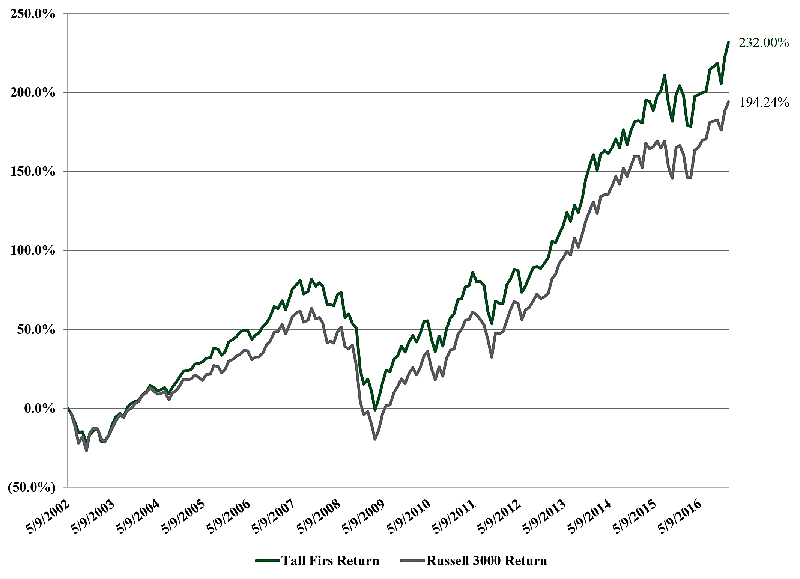 The Tall Firs portfolio invests more than $1 million in U.S. equities, targeting fundamentally undervalued companies while maintaining a diversified portfolio. As of the end of January 2017, its most recent one-year return is 27.15%, against a 28.08% return for the Russell 3000 index.
The Alumni Fund was created in 2015 by the generous donations of several Lundquist College of Business alumni and invests only in small-cap U.S. equities. As of the end of January 2017, its most recent one-year return is 36.05% against a 39.96% return for the Russell 2000 index.
The DADCO portfolio began in 1999 as part of the D.A. Davidson Student Investment Program. Twenty schools are allocated $50,000 in a D.A. Davidson account each September. This portfolio is managed as a more focused U.S. equity fund, typically holding less than ten stocks.
The Emerging Markets Fund seeks to outperform the MSCI Emerging Markets Index. As of the end of January 2017, its most recent one-year return is 3.35% against a 5.47% return for its benchmark.