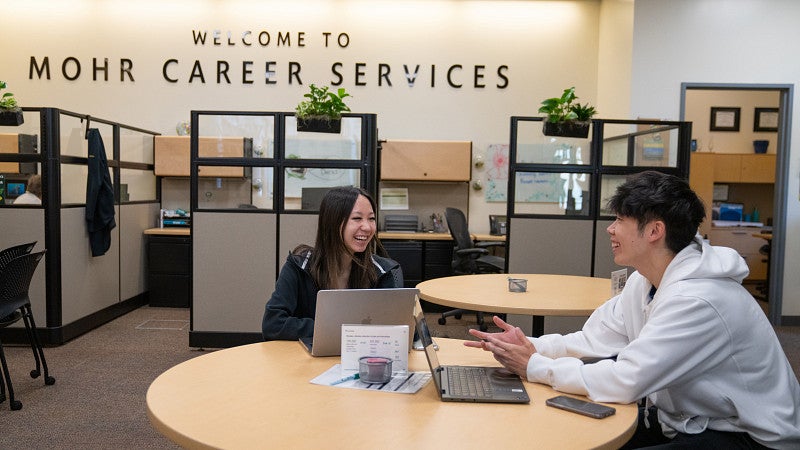 Your Career Journey Starts Here
Whether you're still finding your passion, charting your path, or making a pivot, the Lundquist College can support every step of your career journey.
Meet with a career advisor, explore how we're connected to industry, discover our robust career resources, or read alumni and startup success stories. The career resources, connections, and opportunities are endless.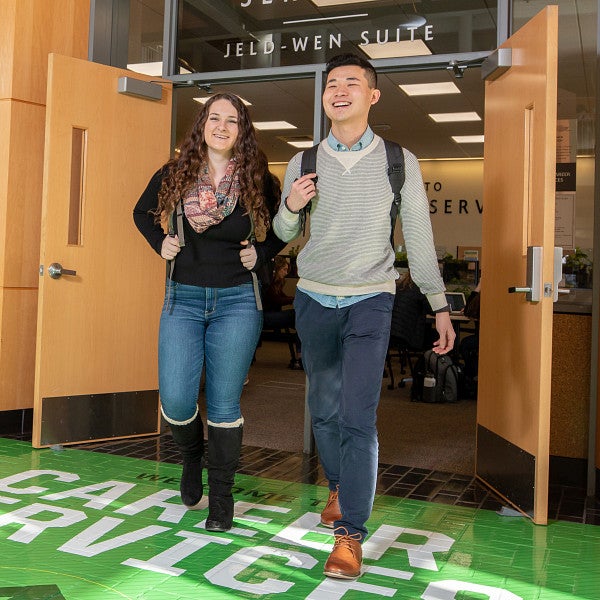 Mohr Career Services
At the Lundquist College of Business, we are committed to preparing well-educated, career-ready graduates. Mohr Career Services provides career advising and resources along with networking opportunities and events to help propel your career journey.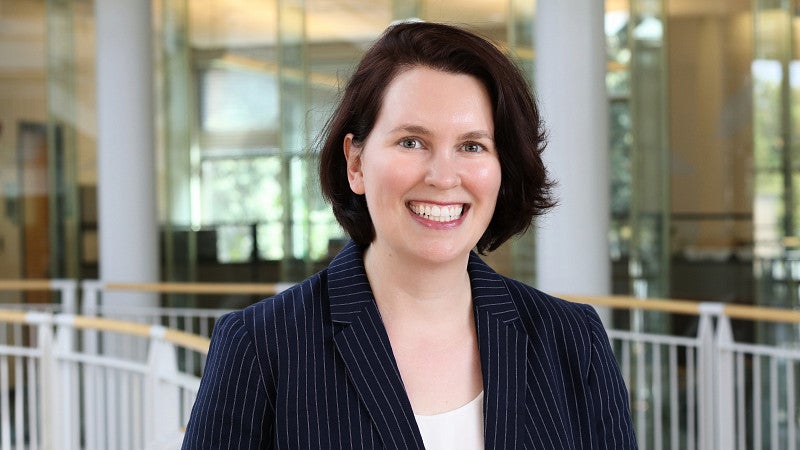 Christina Calvin, MBA '19
"I didn't want a cookie-cutter approach to my career. At Oregon, they'll help you find your spot as opposed to squishing you into a spot that already exists. That was very appealing to a student like me."
Join the Flock
Find out how studying business here can take you most anywhere you want to go.
Connect with an Admissions Officer
Industry Connections
From Wall Street to Main Street, our graduates and alumni attain high-powered positions at leading companies, found disruptive startups, and chart new industries. Below are lists of some of the employers hiring our recent graduates.
Undergraduate Hiring
adidas
Amazon
Bloomberg
Boeing Company
Deloitte
ESPN
Frito Lay
Intel Corporation
Merrill Lynch
Wasserman
MBA and Master's Program Hiring
Columbia Sportswear Company
Deutsche Bank
Geffen Mesher
Levi Strauss & Co.
Monster Energy Beverage Corp
Moss Adams
New Season Foods Inc.
Nike
Under Armour
Visa
Prime Location
Situated in the heart of the Pacific Northwest, our campuses are immersed in nature and innovation, and surrounded by top industries. The Pacific Northwest is home to such companies as Nike, adidas, Columbia Sportswear, Boeing Company, Fisher Investments, Tektronix, Moss Adams, and more.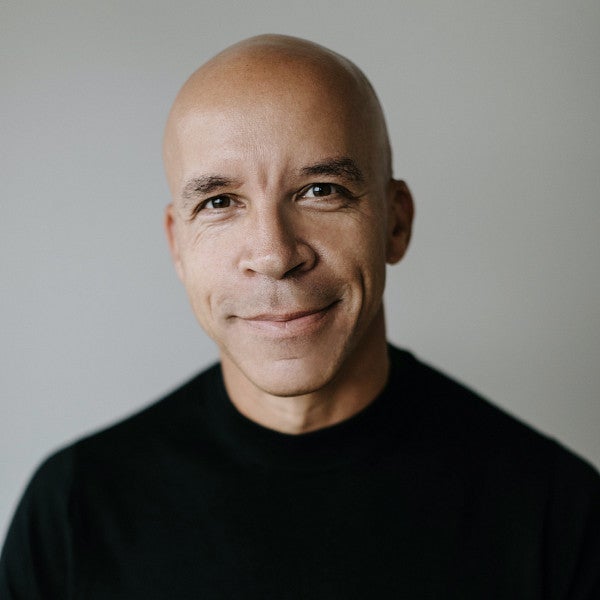 Greg Hoffman
Pro Tem Instructor, Sports Product Management Program
"In this program, your business cases as an instructor are informed by your actual lived-in experience. You didn't read about it—you lived it—and therefore you're able to deliver that message in a way that's honest and real and meaningful. We, the faculty, through our professional networks, are able to bring an entire world of expertise in a given field into the classroom."
What's it like to be a Duck?
Find out what it's like to be a student at the Lundquist College by attending an info session or talking with a current student. Learn about how we support new and pivoting career paths, create industry connections, and the wealth of career resources we offer.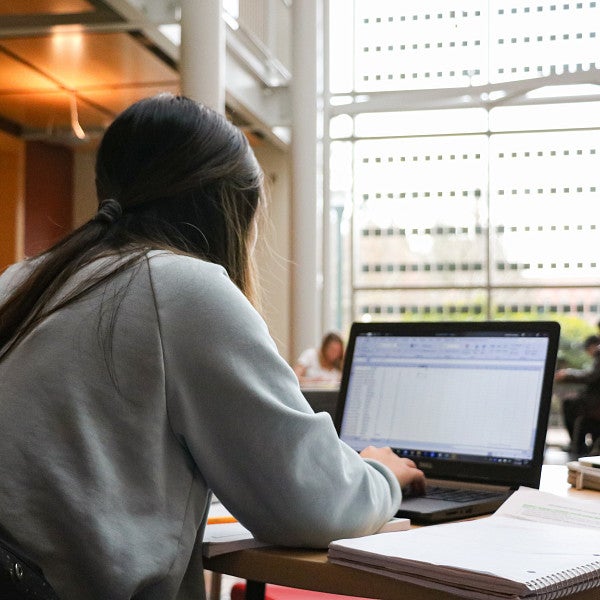 International Student Resources
Mohr Career Services supports Lundquist College international students by offering career planning resources, including a four-year career plan, information on Curricular Practical Training (CPT) and Optional Practical Training (OPT) for F-1 visa students, and more.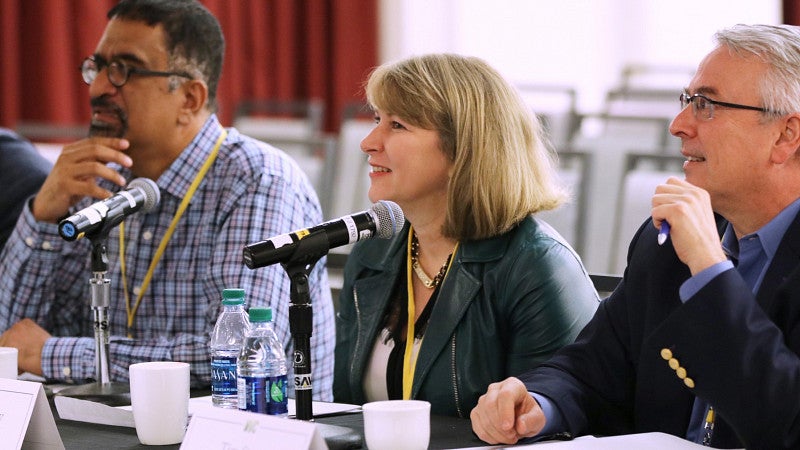 Employer and Alumni Relations
Let the Lundquist College of Business help connect you with students in meaningful ways, determine the most effective way to develop your presence on campus, or design a targeted strategy for hiring Ducks.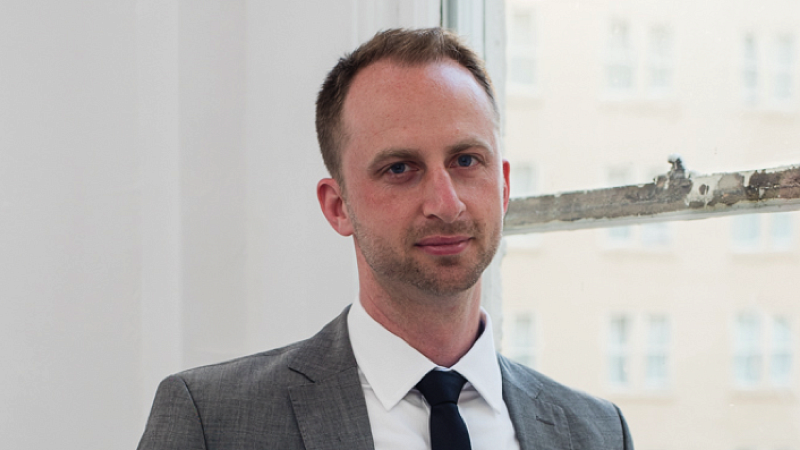 Justin Bean '04
"Don't get caught in the trap of choosing a career path just for the money. You might become good at doing something you don't enjoy, or feel inspired by, and become dependent on that. Instead become great at something you're passionate about. You'll be more creative and productive (and happier)."