On Friday, March 24, the New Venture Championship (NVC) announced its 2017 final round judging panel. The business plan competition, to be held April 13-15 in Portland, Oregon, provides its participants with valuable real-world feedback in an exciting, tournament setting.
NVC's extensive judging panel includes more than 50 industry leaders from a variety of fields. These esteemed judges provide NVC participants real-world feedback and invaluable guidance at every level of the competition. Their industry experience, mentoring, and critical analysis are the qualities that make NVC the premier business venture competition in its class.
The five judges below will judge the final round of the competition and select the 2017 NVC champion on Saturday, April 15.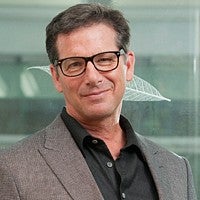 Michael Crooke is a the Avamere Professor of Practice at the Lundquist College of Business at the University of Oregon and a professor of business strategy at Graziadio School of Business and Management at Pepperdine University. He has served as the CEO or president of a number of companies, including Patagonia, Kelty, Pearl Izumi, and Revolution Living. Crooke is also founder of the Socially, Environmentally and Ethically Responsible (SEER) business certificate program.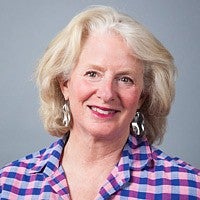 Diane Fraiman serves as a partner with Voyager and focuses on finding market creators with a concentration on seed and early stage startups in the Pacific Northwest. She is on the board of Act-On, and a board observer for SheerID, Chirpify, Lytics, and Ubix. Diane has held leadership positions at Sanctum, Informix Software, Tektronix, and Sequent Computer. She previously spent 16 years in sales and marketing roles at Digital Equipment Corporation in the U.S., Europe, and Asia Pacific.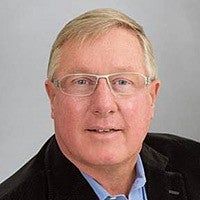 Jay Haladay is the founding partner of 10 Branch, an investment and advisory firm. Jay has spent over 40 years in the technology field—the first 10 years at the IBM Corporation and the last 30 founding, developing, and operating vertical market software businesses. He recently retired as CEO and Chairman of the Board of one of these firms, Viewpoint Construction Software, where he was responsible for raising over $500 million in growth equity during the past six years.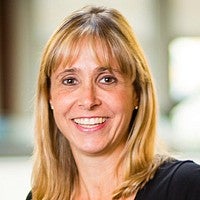 Sabrina Parsons is CEO of Palo Alto Software, developer of LivePlan, the popular business management software. Palo Alto Software develops technology and tools specifically targeted for entrepreneurs and small-business owners. Parsons assumed the CEO role in May 2007 and is responsible for Palo Alto's business planning, fiscal and strategic goals, and all of the company's traditional marketing.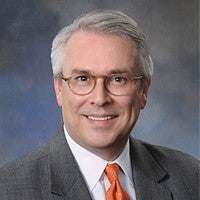 Tim Stout has been chair of the ophthalmology department and director of the Cullen Eye Institute at the Baylor College of Medicine since 2013. Prior to this position, he served as vice president for commercialization strategies at Oregon Health and Science University since 2007. As a practicing vitreoretinal surgeon and director of the Cullen Eye Institute, Stout brings experience from both the research and clinical sides of medicine.