The mood felt more like a reunion than an awards ceremony on May 16 at the Nines Hotel in Portland. The University of Oregon Pioneer Award honors select individuals of outstanding character who have taken risks that led to great success in business, philanthropy, and community service.
Family and friends of Lloyd Powell "55 gathered at the gala to celebrate a lifetime of achievement and charitable giving.
"My grandfather credits everything he has to the University of Oregon," said Brendan Powell "07. "At that time, as the son of a logger, he would never have gone to school without a scholarship. For all his business, for all his passion, he credits the UO."
A talented athlete, the elder Powell was offered a basketball scholarship at Oregon State University. But it was a place on Len Casanova's Duck football team he sought. Powell met with the legendary coach, demonstrated his skills, and was added to the roster with a scholarship. It was a sound decision: Powell scored the winning touchdown against the Oregon State Beavers his senior year. Powell also ran track.
After graduating from the Lundquist College, that characteristic determination served him well in business, first in Lloyd Powell and Associates, Inc.—one of the Northwest's top development firms—and later in Powell Development Company, which he founded with his son Peter Powell "78. The Powells count Costco, Target, Walgreens, Safeway, and Albertsons among their clients. Lloyd Powell also serves as president of Pine Mountain Cattle Company, a fully operating cattle ranch in Bly, Oregon.
Current UO students thanked Powell for his named meeting room in the Lillis Business Complex. President Michael Gottfredson noted his contributions to Oregon football—"You really started something back then"—and thanked him for "the greatest compliment: Three generations of Ducks."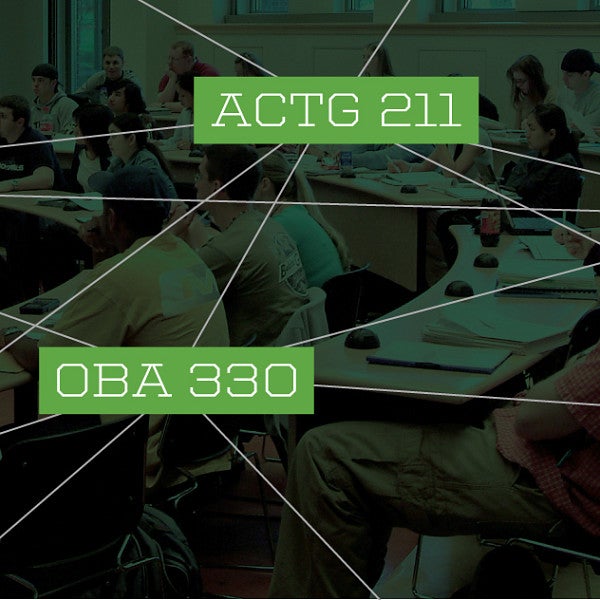 His family said Lloyd was moved by the recognition.
"My dad is a very quiet man, very intense," Peter said. "The best part of this award ceremony is seeing him so giddy, getting to see all the people he knows."
Stepson Garrett Roseberry added, "He understands how important it is to empower the younger generation to do great things. He's been a great mentor in my life."
Granddaughter Lauren Powell also finds inspiration in Lloyd Powell. "He didn't come from a lot. The university gave him an amazing chance for an education. He took it and ran with it."
Powell Plaza at Hayward Field is named for the Powell family and Lloyd was a recipient of the 1997 UO Presidential Medal.
Proceeds from the Pioneer Award Gala benefit the Presidential Scholarship Endowment at the University of Oregon.
Andrew "55 and Phyllis "Phyzz" Berwick "56 were also honored with Pioneer Awards for their many contributions.